The Legacy of Dr. Charles Richard Drew
Dr. Charles Richard Drew (June 3, 1904 – April 1, 1950) was an American physician, surgeon, educator, and medical researcher who pioneered groundbreaking discoveries in the storage and processing of blood for transfusions. He was the most prominent African American physician of his time and protested against racial segregation in the donation of blood, on the basis of both moral and scientific grounds. While Dr. Drew's life ended abruptly after a car accident in 1950, his impact on the medical community continues today. The Charles Drew Health Center is honored to uphold his legacy for innovation, equality, and care. Learn more about our history here. 
1933
Dr. Drew graduates with honors from McGill University Faculty of Medicine.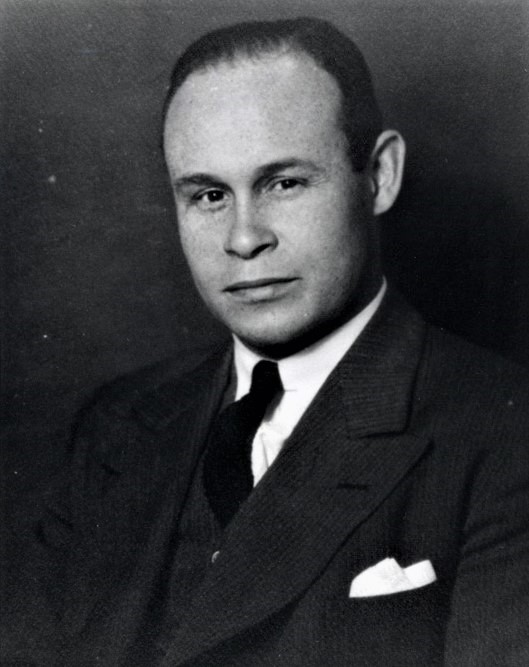 1940
Dr. Drew becomes the first African American to earn a Doctorate of Science degree in Medicine.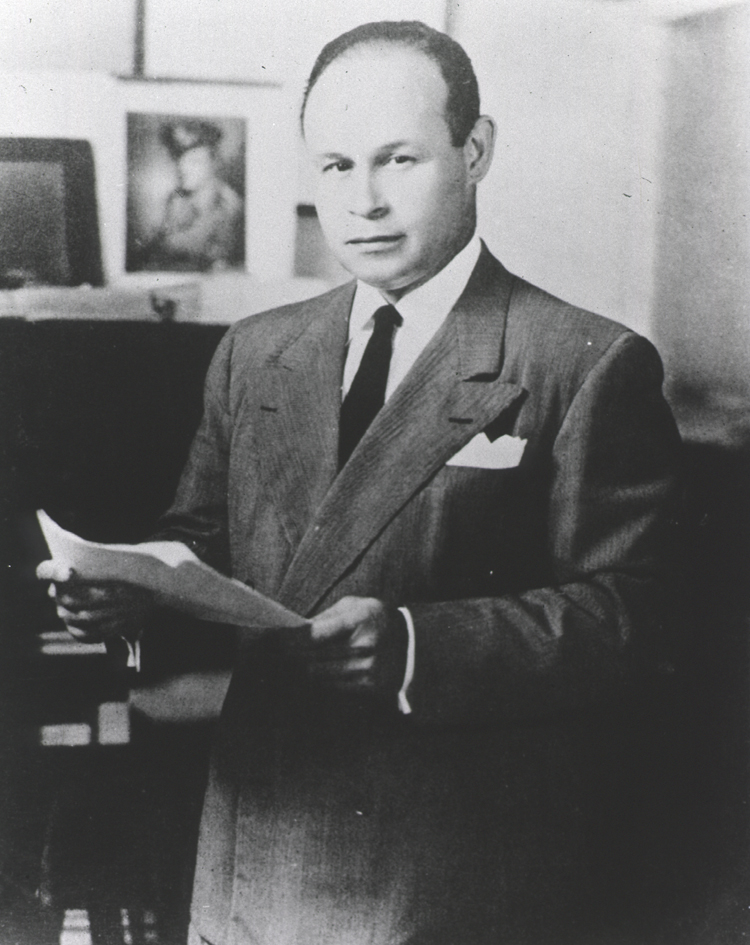 1940s
Dr. Charles Drew's blood transfusion work saves thousands of soldiers' lives during World War II.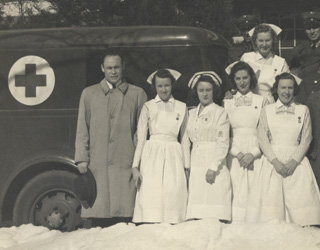 1941
Dr. Drew is appointed as an American Board of Surgery examiner, the first African American to hold the role.