History of Charles Drew Health Center
Our Lifelong Mission to Care
Driven by our mission to provide quality, comprehensive healthcare in a manner that acknowledges the dignity of the individual, the strength of the family and the supportive network of the community, the Charles Drew Health Center is committed to being the primary care provider of choice. We continue to enhance our efforts to provide targeted healthcare services that eliminate health disparities, improve health outcomes, and promote health literacy among the individuals and families that proudly call Charles Drew Health Center their medical home.
1960s & 70s
The availability of medical services in North Omaha began to decline. Read more about the history of healthcare in North Omaha.
1980s
A group of community activists came together to address healthcare access for families in in the north and northeast areas of Omaha.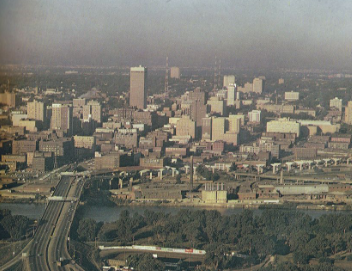 1983
We received a federal grant to become a Federally Qualified Health Center (FQHC), and chose the name Charles Drew Health Center, after Dr. Charles Drew, a pioneer in the field of blood research. Our first permanent location was a converted laundromat at 2201 North 30th Street. Former Senator J. Robert Kerrey and Congressman Peter Hoagland were instrumental in securing federal funding to renovate the building and convert it into a viable health center.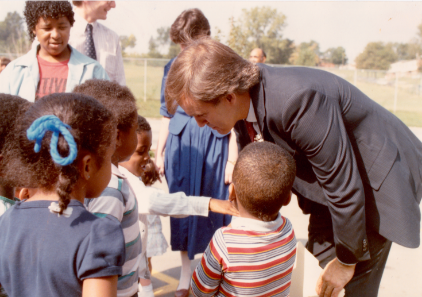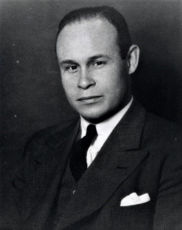 1983
That same year, Robert Patterson was named the Executive Director of CDHC.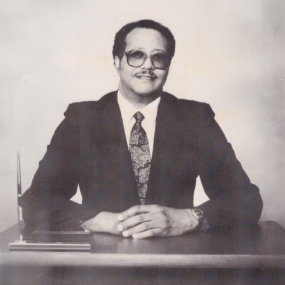 1985
We began offering Women, Infants and Children (WIC) services.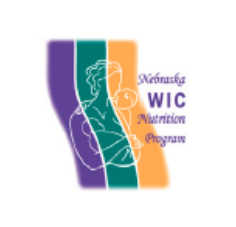 1988
We added homeless healthcare services.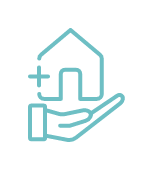 1992
We broke ground on our location at 2915 Grant Street, completing construction in 1993.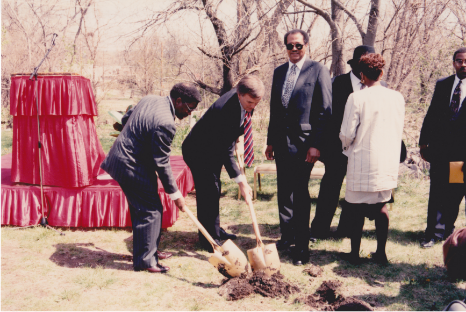 1993
We established our pharmacy department.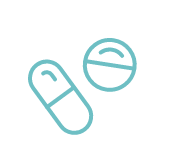 1994
We added dental care to our growing list of services.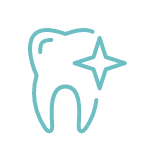 2000
We received accreditation from the Joint Commission

2001
Richard L. Brown, PhD, FACHE was named our Chief Executive Officer.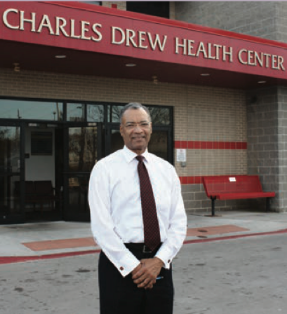 2003
We introduced Behavioral Health Services, and added our Fathers for a Lifetime program. 


2004
We added Language Access and translation services.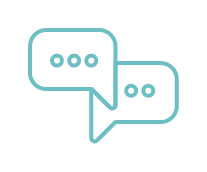 2007
Expanding our Grant Street location, we added 13,500 square feet, doubling the number of exam rooms, creating space for Omaha Healthy Start, and expanding the pharmacy and laboratory areas.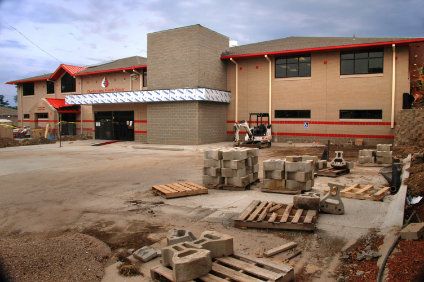 2012
By the end of 2012, we added four School-Based Health Centers to serve students in Omaha.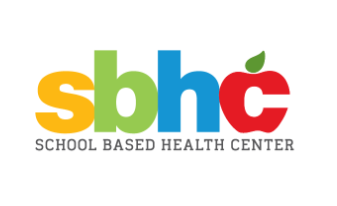 2013
We opened four locations serving tenants living in Omaha Housing Authority facilities.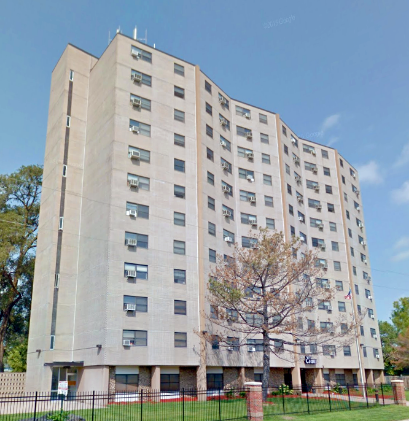 2014
Kenny D. McMorris, MPA, FACHE, CHCEF, was named our Chief Executive Officer.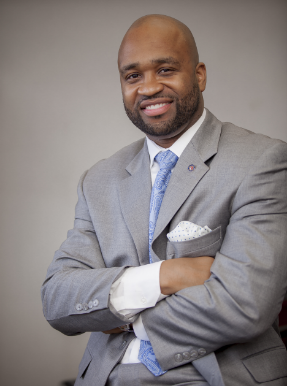 2015
We debuted the Tooth-Mobile, and added pediatric dental services.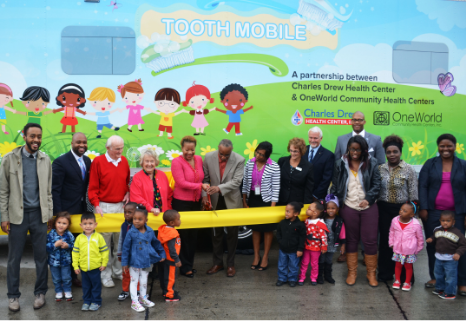 2019
We opened our 30 Metro clinic location, and planted our first community garden.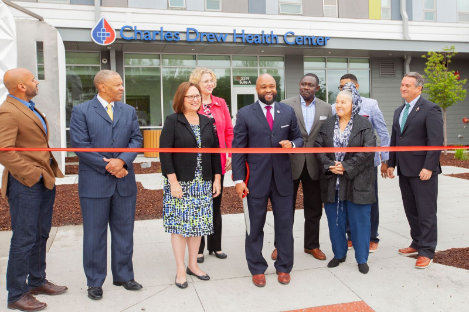 2022
We opened a new location in downtown Benson, which focuses on providing care to teens and young adults.